Building dreams since 1988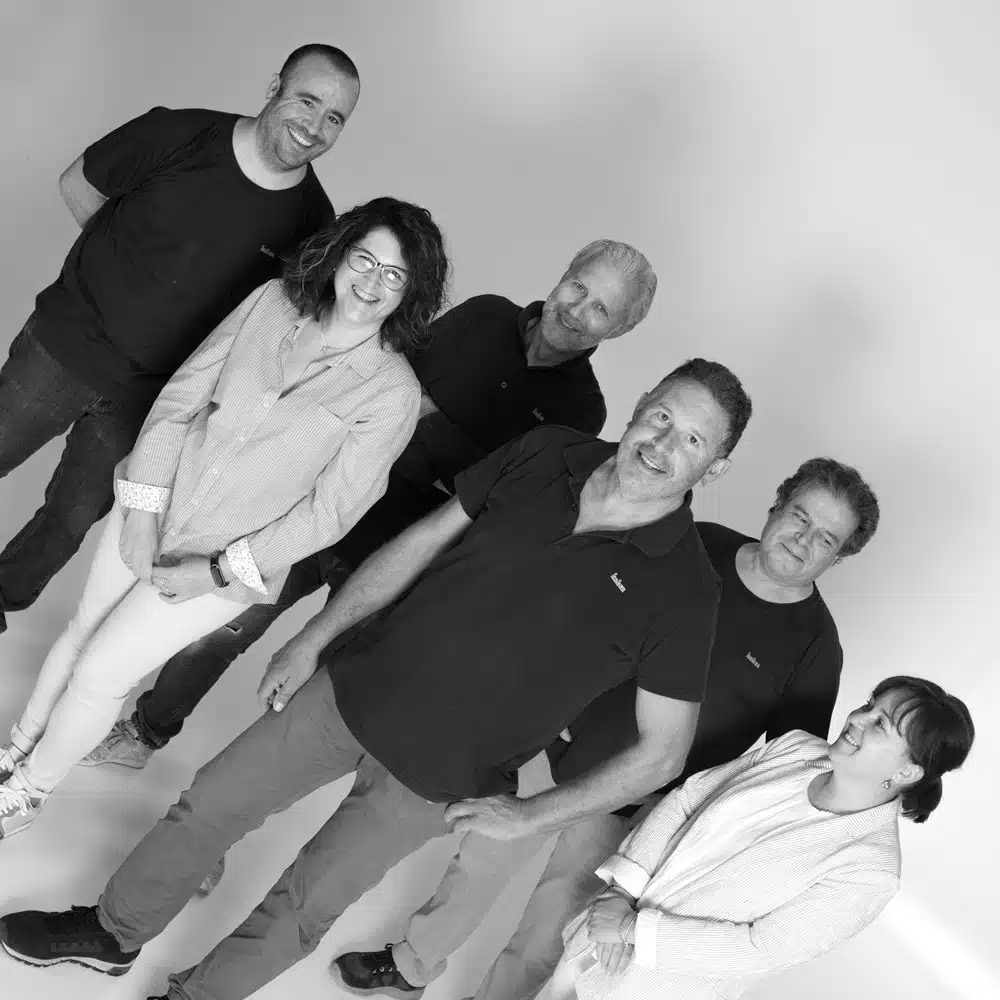 Saying that our furniture is Made in Spain is not just a figure of speech. We strive to ensure that all of our furniture lives up to the standards of our national brand, a symbol of quality and an international benchmark.
years old
---
35 years of quality, professionalism, reliability and responsibility.
projects done
---
Proud to contribute to creating spaces of design and comfort.
countries
---
We are delighted to be breaking down the borders that separate us.
Located in Estepona, this hotel at the foot of the Mediterranean coast is a paradise enclave that stands out for its luxury and eclectic colors and shapes.
A new apartment hotel in one of the most interesting areas of Doha. With a very fresh classic style, where comfort and luxury come together to create an unparalleled living experience.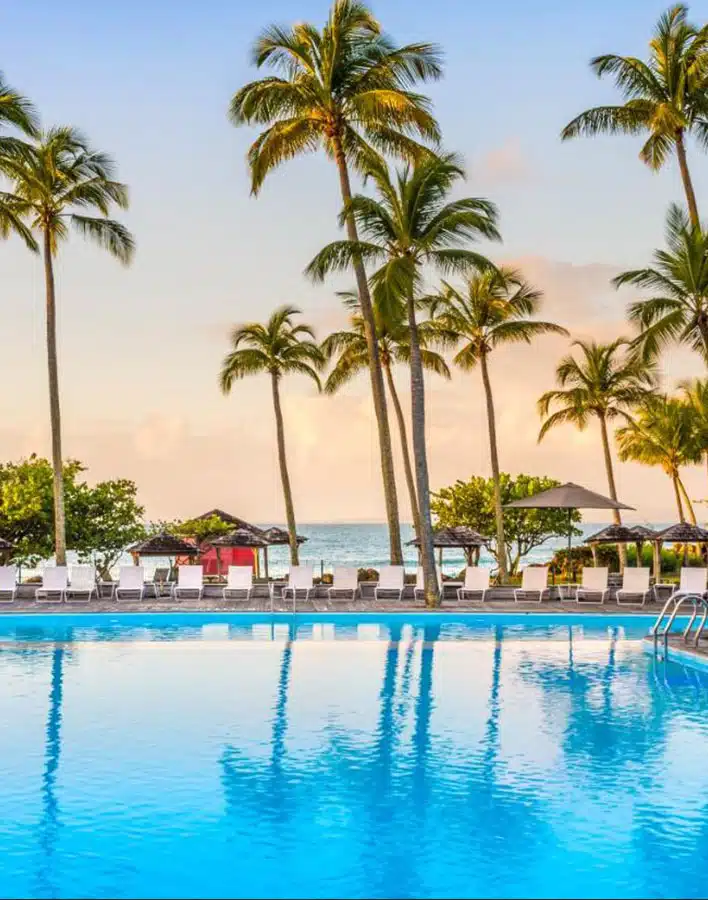 Located on the Caribbean island of Guadeloupe, this hotel is a paradise. Each enclave within the resort is unique and as a whole, they don't let you forget that you are in a perfect place to relax.
It's time to say goodbye briefly. Next Friday, August 4th, Koher Furniture will be closed until August 28th. With recharged energy, we will get back to work on all the major projects we currently have in progress. We will soon be back to serve our customers, but before that, we need to take a little break.
We hope that all of you can also enjoy a well-deserved vacation. With all our best wishes:
Koher Furniture
This is the title
25/07/2023

---

In 2024, the construction of a new spectacular bar will begin. It will undergo a complete design overhaul and restructuring, all produced by our company.

21/03/2023

---

We create a cutting-edge interior design with classic furniture and a visually stunning atmosphere that showcases their dedication to excellence. Their latest creation redefines interior design possibilities.

21/03/2023

---

Koher Furniture SL's new natural wool product line combines acoustic benefits, attractive design, and sustainable practices for environmentally conscious customers.
International Organization for Standardization
Koher Furniture SL adopted the ISO 9001 standard as a commitment to quality since febrary of 2023 . Click here to watch it.
Programme for the Endorsement of Forest Certification
Koher is membership of the global alliance of national forest certification systems. Click here to watch it.