Our furniture speak better about us than any other thing
YEARS EXPERIENCE
---
20 years as KODYSA and 35 years of KOHER, we have extensive expertise.
EMBASSIES DONE
---
We are a reference in working with the public sector.
HOTELS
---
Choosen by more than 20 hotels to do different woks in them.
OFFICES DONE
---
Office furniture is one of our main subject.
NEW PRODUCTS
---
We close year 2022 with more than 50 new products.
CATALOGUES PRODUCTS
---
Constantly developing new products.
1988

Koher was founded

by the two brothers José María & Juan Hernández

1995

Starting Contract Business

2008

Koher & Topstar partnership

2014

New Facilities

We opened new, larger and modern facilities.

2020

Kuwait Office

led by Fadi Bashour, Koher is expanding its presence in the Middle East.

2023

ISO 9001:2015 & PEFC

Certifications awarded in february 23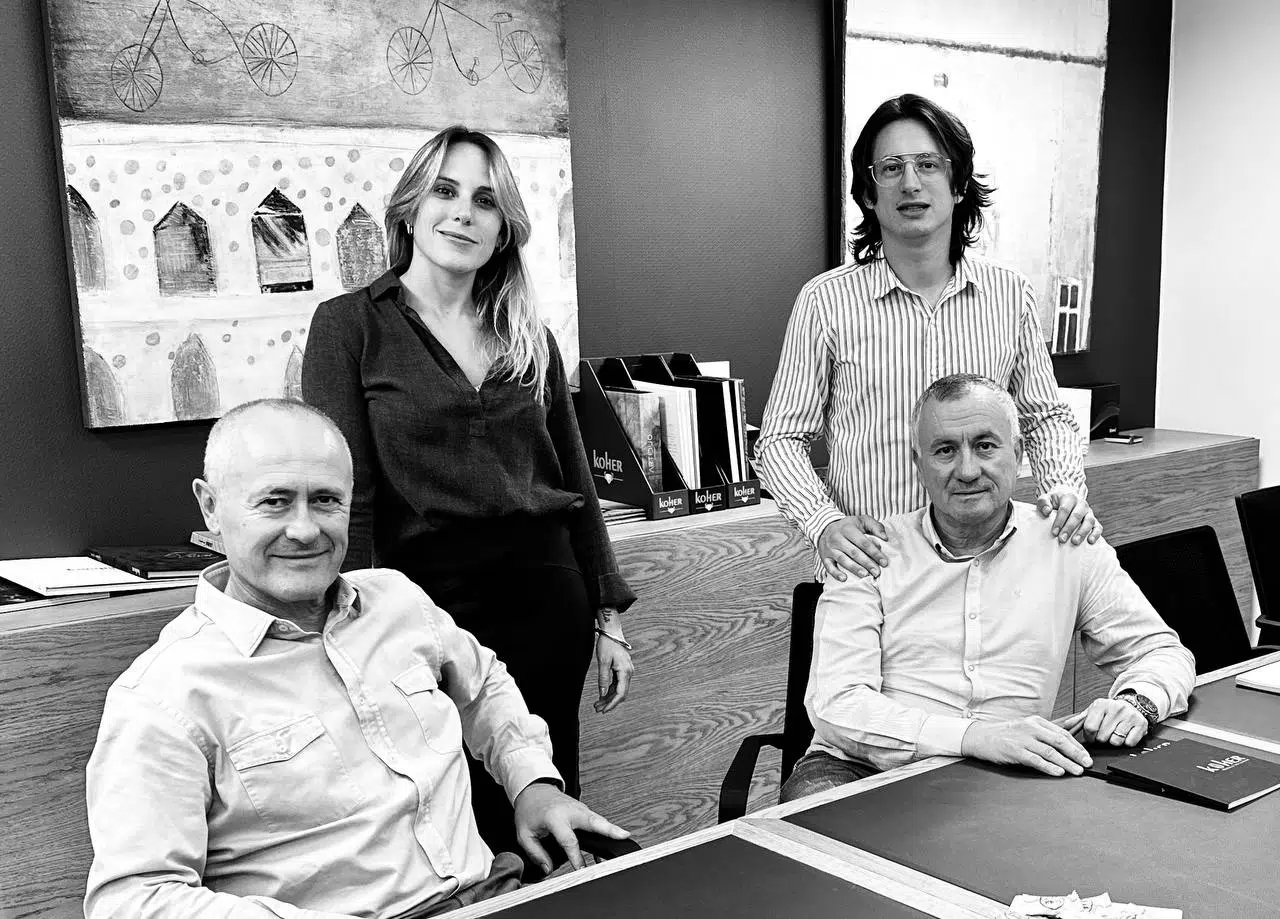 "Family businesses are a living testament to the passion, perseverance and unity that transcend the barriers of time and strengthen family bonds." - Ivan Lansberg
Koher has a rich history of almost fifty years of experience in the contract and retail sectors. Founded in 1988 by brothers Jose and Juan Hernandez, the company has established itself as a quality symbol in the furniture industry.
From the start, Koher opened two distinct export markets in the Middle East and Far East, expanding its reach internationally across Europe, Asia, Africa, America and Oceania. Despite facing challenging times 
such as the world crisis, Koher has continued to thrive and grow, earning the trust and satisfaction of customers, retailers, corporations, private owners and interior designers.
The company's commitment to high-end products and opening up new markets has been a driving force behind its success. Currently, Koher is involved in projects in over 35 countries around the world, always striving to be next to its customers and meet their needs.
We would like to express our profound gratitude for the trust our clients have placed in us throughout these past 35 years. We strive each day to deliver quality work and are grateful for the opportunity to serve them.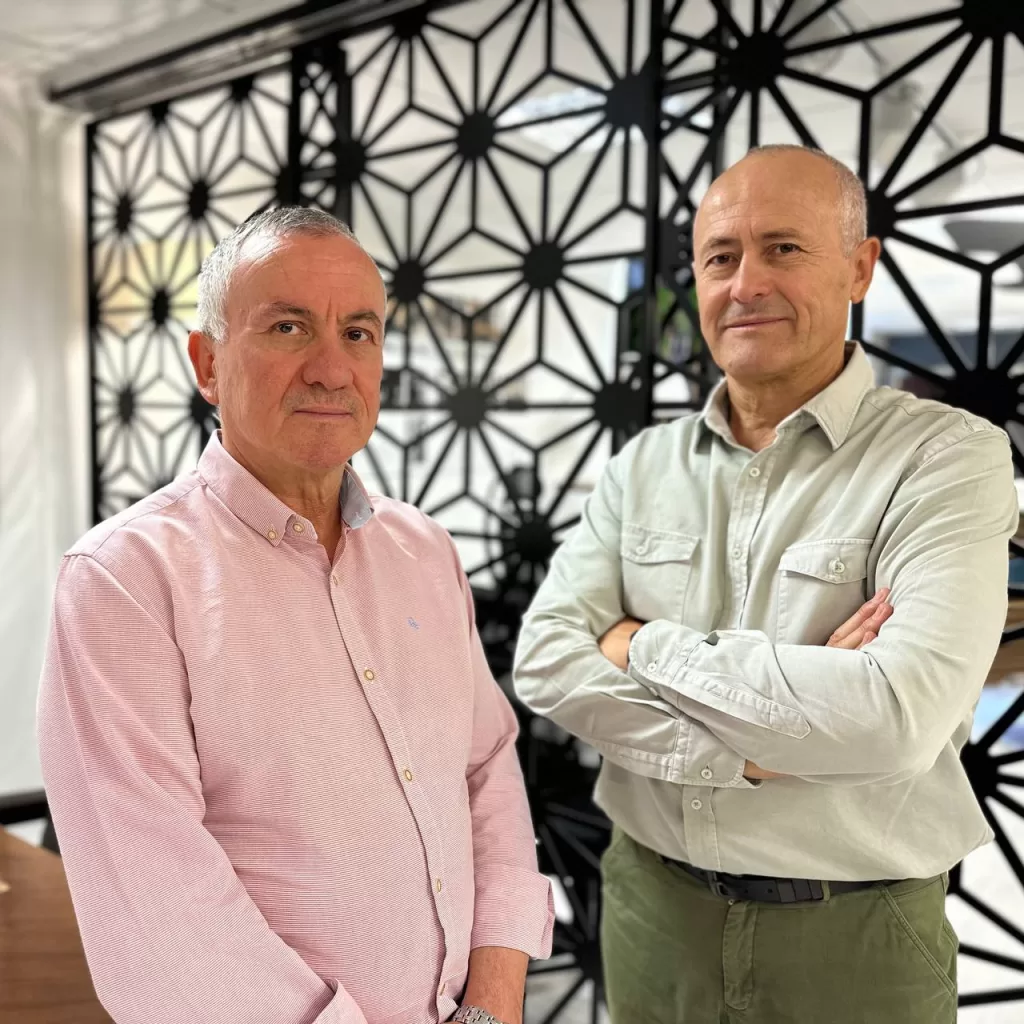 Our company is committed to implementing and maintaining a Quality Management System and Chain of Custody according to the requirements set forth by the ISO 9001:2015 and PEFC-ST 2002:2020 standards.
Complying with the applicable requirements of the ISO 9001:2015 and PEFC-ST 2002:2020 standards, applicable legislation, and any requirements subscribed by the company.
2
Systematic review process
Reviewing the Quality Management System and Chain of Custody annually, internal and external issues, objectives, this policy, and the resources needed for the system's operation.
Continuously improving processes to increase the effectiveness of the QMS and the organization.
4
Stakeholder satisfaction goal
Achieving maximum satisfaction of all stakeholders by offering products that meet customer needs.
Establishing mutually beneficial relationships with suppliers and other stakeholders.
Providing workers with the appropriate training and motivation for the performance of their work and the achievement of established goals.
Complying with social, health and safety requirements based on the ILO Declaration on Fundamental Principles and Rights at Work, 1998.
Disseminating this Policy to all levels of the company, to Customers, Suppliers and other stakeholders, through publication on the company's website.